OKKAMI is the world leader in digital guest engagement and staff management platform solutions for the hospitality industry. We currently provide fully integrated solutions for some of the largest hotel groups and shopping malls in the industry. To find out how you can implement a touchless guest experience, schedule a demo today.
OKKAMI
View App
The Anantara experience was born in 2001 with our first luxury property in Thailand's historic seaside retreat of Hua Hin. From that day forward, we expanded throughout the world to cosmopolitan cities, lush islands, desert sands, heritage destinations, uncharted beaches and contemporary resort destinations.
Anantara Hotels
& Resorts
View App
Right from our beginnings in the early 1990s, Six Senses has been widely recognized for establishing the early benchmarks for the hospitality industry. These standards have enabled us to establish consistent quality without being formulaic, and with each property free to infuse their own local touch.
Six Senses Hotels
& Resorts
View App
Chatrium Hotels & Residences. For the perfect blend of luxury and comfort, look no further than Chatrium Hotels & Residences. Be it at our hotels in Bangkok Thailand to getaways in Yangon or Chanthaburi we let you truly Feel the Remarkable.
Chatrium Hotels & Residences
View App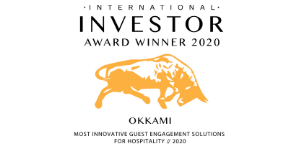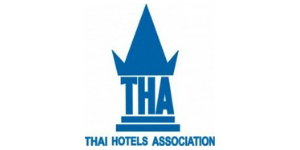 Providing hotels a better platform for the perfect guest experience.
We provide custom software development services in addition to completely managed in-room devices and downloadable guest app for iOS and Android.
Client Testimonials
We are very proud of the service we provide and stand by every product we carry. Read our testimonials from our happy customers.
OKKAMI provides solutions customized to meet your needs
Understanding your requirements and objectives is important to us. We listen and work together to create a truly unique and unforgettable experience.