OKKAMI Launches Guest Engagement Software at ANANTARA MAI KHAO PHUKET VILLAS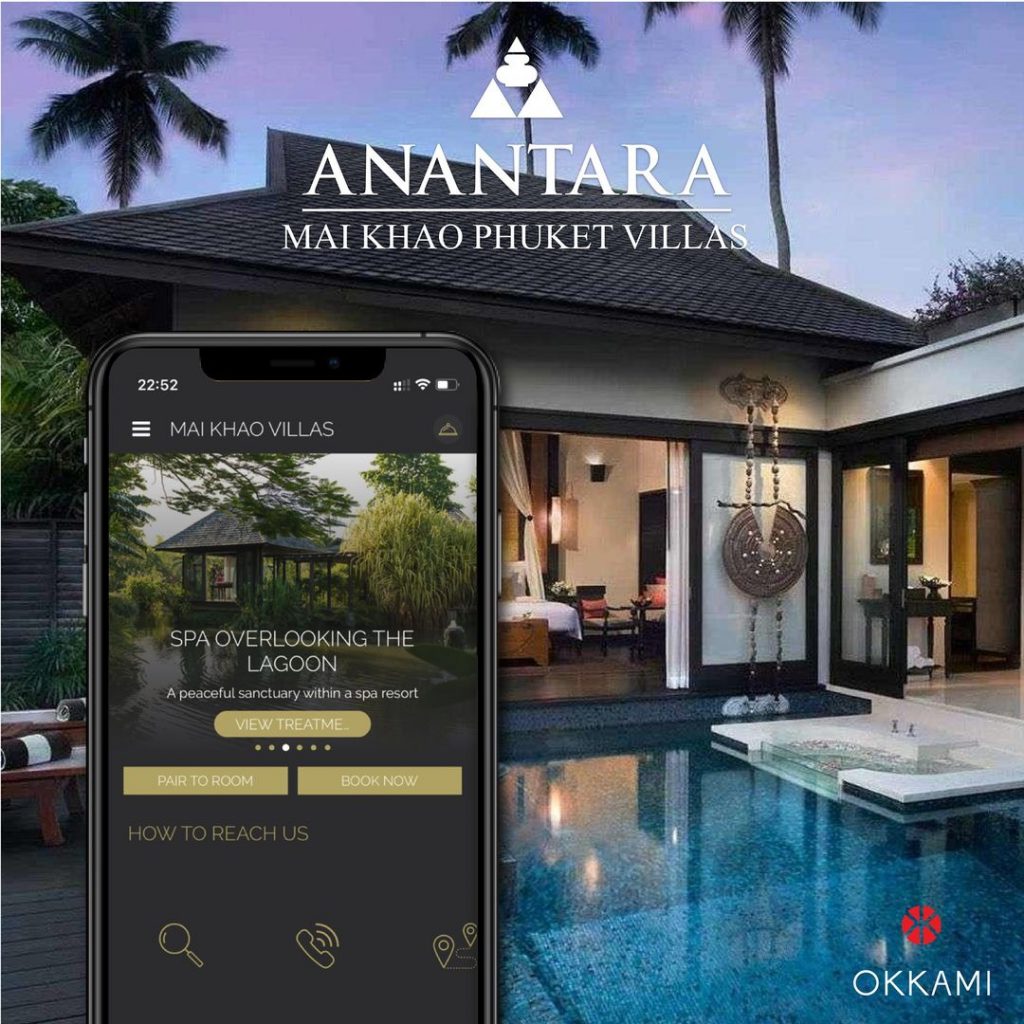 ANANTARA MAI KHAO PHUKET VILLAS
By integrating with the OKKAMI guest engagement platform, Anantara Mai Khao was able to feed website offers and promotions automatically into their Anantara mobile app.
Through the OKKAMI Sitecore integration Anantara Mai Khao Phuket Villas updates seamless website and branded app experiences for their marketing content.
Contact us to learn more about how we automatically stream offers into the branded app to improve marketing for your property.
ABOUT ANANTARA MAI KHAO PHUKET VILLAS
Anantara Mai Khao Phuket Villas lies on the northern tip of the island of Phuket, a long stretch of golden beach fringed by lush national park. Pool villas are clustered around a lagoon in Southern Thai village style, offering private oases at our Phuket resort.
Rise to yoga or Muay Thai on the beach at dawn. Cruise into the horizon on a private yacht for the day. Return for sunset drinks amidst the treetops and sanctuary spa unwinding.